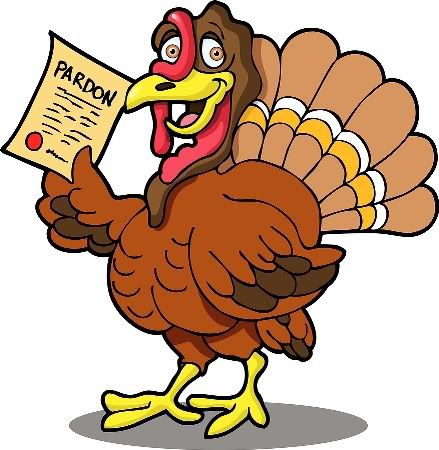 For those who celebrate it, I hope y'all have a happy and safe Thanksgiving.
One Response to "HAPPY THANKSGIVING"
Monty Says:
June 15th, 2015 at 11:04 pm

We had better use Msconfig or ask help from Windows optimization. Reed beds present sludge dewatering by plant consumption, evapotranspiration, and drainage.
While both parents were charged, one of the charges that
the boy's mother is facing is more serious than what the boy's father is facing, according to WUSA-9 on April 3.
Leave a Reply