Archive for November, 2010
Thursday, November 25th, 2010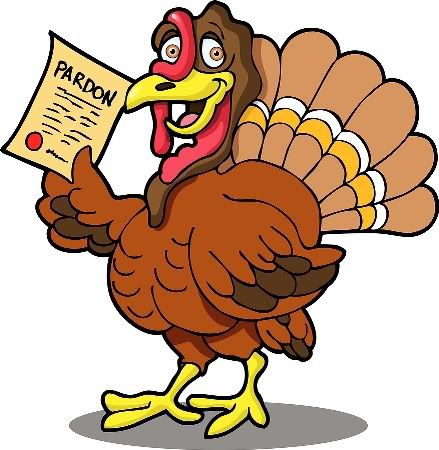 For those who celebrate it, I hope y'all have a happy and safe Thanksgiving.
Saturday, November 6th, 2010
November 1st was the fifth birthday for Samhain Publishing. I was fortunate enough to be one of the first four debut authors at Samhain with Stud Finders Incorporated. If you don't happen to own Stud Finders Incorporated, now's your chance because I'm giving away a download of Stud Finders Incorporated as a birthday gift. 
To go in the draw, send me an email through my Contact page. Don't forget to put NOVEMBER CONTEST in the comments section. The winner will be announced early December.
Good luck everyone.
Winner of the October Contest
The winner of the gold snake chain and faux pearl 
necklace is 

Kimberley Sutton
Congratulations, Kimberley, and thank you all for playing.
Good luck everyone.
Tuesday, November 2nd, 2010
New Review.

4 Coffee Cups from Coffee Time Romance & More

"…Heart and Craft offers something a little different from the usual step-by-step instructions for aspiring writers. Valerie Parv has rounded up a fantastic group of writers to share their expertise… Alexis Fleming introduces The Big O: Opportunities in Erotic Romance… provides writers with a good addition to their library whether they are published or not. Whether the reader's aim is to publish romance or any other genre, this book not only informs but motivates."

Read the full review here